Company Overview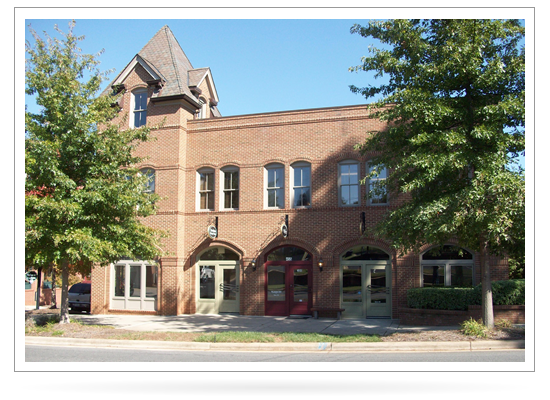 Since February 2000, Willoughby Robinson Associates LLC has provided consulting services to the construction industry. These services include: CPM Schedules, Delay Analasys, Claims Support, Construction Management and Training. We have provided exemplary services to Contractors, Subcontractors, Owners and Developers.
We provide high quality services in a timely fashion customized to your needs. We have provided services for projects including: earthwork, highway and bridge construction, site development, marine construction, airports, light rail, tunnels, and commercial buildings.
Call us today. Let us show you how our services can benefit your project and your firm.